address
123, New LenoxChicago,
IL 60606
welcome there!
small cafe in the heart of city!
We are proud of our coffee shop with the highest-quality products, most inviting stores, friendliest staff and the best coffee in the world.
hand crafted & Fresh roasted coffee
to your door every month

Pay for 1, Get 2 ! Happy Hours in Our Cafe!
online store
Items in our Shop
testimonials
I got started drinking coffee years ago when my sister showed coffee shop to me and it's been my favorite beverage ever since!

Whatever you are doing with coffee, keep doing it. I love your coffee. I drink coffee every morning, i can't start my day without it.
I have been buying coffee about 3 years, your flavoured coffee is the best and I just love the variety of flavours that you offer.
blog updates
fresh coffeeshop news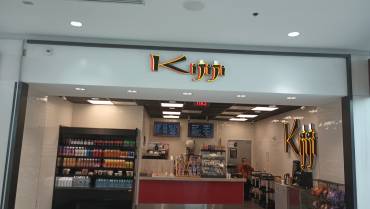 Get ready, coffee lovers! This winter, Kijiji Coffee is excited to announce the grand opening of our second café location inside the Nashville BNA Airport! You can now indulge in Kijiji's premium house blend, Kijiji Blend, and other specialty espresso drinks right at the airport. Located...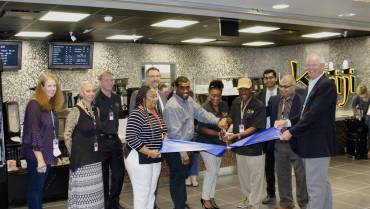 Attention all coffee lovers! The wait is finally over! On July 28th, 2021, Kijiji Coffee made its big debut inside the Nashville BNA Airport! Located on the A Concourse, travelers can now enjoy a taste of heaven with Kijiji's premium house blend, Kijiji Blend, and other delicious specialty...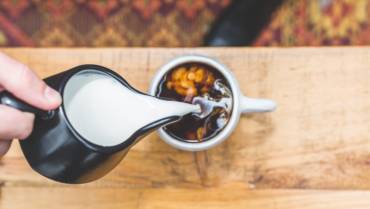 Sitting down with a great cup of coffee morning is a great way to wake up and take a few moments to yourself before rushing out the door. But how is your coffee tasting? It's easy to get used to a routine and find yourself not really enjoying the taste of your trusted coffee. The
address
123, New LenoxChicago,
IL 60606