welcome there!
small cafe in the heart of city!
We are proud of our coffee shop with the highest-quality products, most inviting stores, friendliest staff and the best coffee in the world.
Hand crafted & Fresh roasted coffee
to your door every month
Fresh ground or freshly roasted, high quality and great tasting delivered right to your door. This way, you receive your coffee in peak condition.
blog updates
fresh coffeeshop news
On July 28th, 2021 Kijiji Coffee celebrated its grand opening of Kijiji Coffee Café inside the Nashville BNA Airport. Located on the A Concourse patrons will be able enjoy Kijiji's premium house blend Kijiji Blend along with other specialty espresso drinks. Along with premium coffee...
Coming in late May to Nashville International Airport is a new Kijiji Coffee Café. One of two locations to be opening in 2021 in the new revamped BNA Airport, the initial café will be located in Concourse A. Travelers will be able to partake in Kijiji Coffee Signature Blend coffee, food and...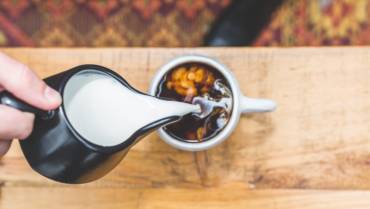 Sitting down with a great cup of coffee morning is a great way to wake up and take a few moments to yourself before rushing out the door. But how is your coffee tasting? It's easy to get used to a routine and find yourself not really enjoying the taste of your trusted coffee. The
online store
Items in our Shop
Instagram
@coffeeluck
This error message is only visible to WordPress admins
Error: No posts found.
Make sure this account has posts available on instagram.com.
address
123, New LenoxChicago,
IL 60606