nashville brewed
coffee in music city!
We are proud of our coffee. We use the highest-quality ingredients to serve some of the best coffee in the city.
We now offer catering
continental breakfast
Kijiji is now offering our Premium Brand Coffee along with fresh baked pastries for your next morning meeting or get together.
blog updates
fresh coffeeshop news
Coming in late May to Nashville International Airport is a new Kijiji Coffee Café. One of two locations to be opening in 2021 in the new revamped BNA Airport, the initial café will be located in Concourse A. Travelers will be able to partake in Kijiji Coffee Signature Blend coffee, food and...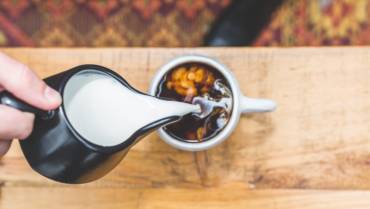 Sitting down with a great cup of coffee morning is a great way to wake up and take a few moments to yourself before rushing out the door. But how is your coffee tasting? It's easy to get used to a routine and find yourself not really enjoying the taste of your trusted coffee. The
Kids drinking coffee was a taboo thing back in the day. Now with the explosion in popularity of coffee, that thought has changed a lot. There was interesting article produced by Time magazine online in regards to the increasing number of kids consuming coffee and potential benefits and risks...
online store
Items in our Shop
our family
Meet Our Family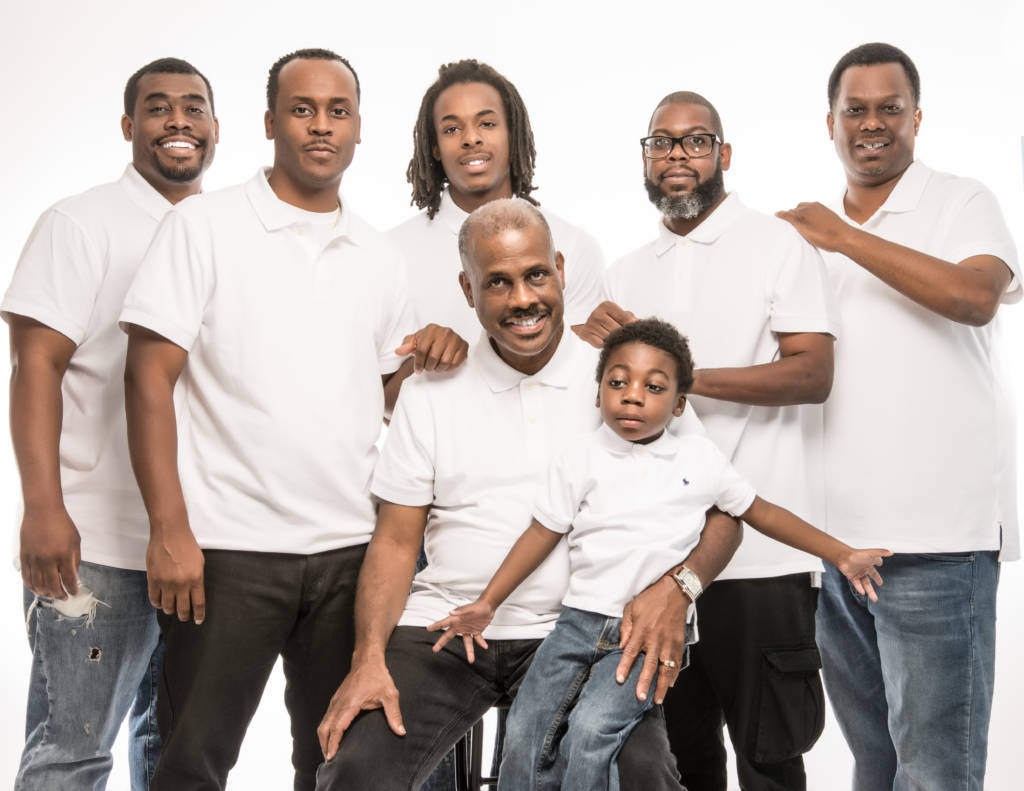 address
1161 Murfreesboro Rd., Suite 203,
Nashville, TN 37217